Description
Baroque details throughout this property are pervasive, lending the setting an unmistakable sense of Renaissance grandeur.
The living room is dominated by an imposing glass window, which allows light to reflect on the marble floor, while a luxurious glass chandelier adorns the space.
Furthermore, the minimalist aesthetic cherry wood kitchen features an island with a free-standing hood, ideally designed to evoke powerful culinary inspirations.
Finally, in the bathroom we find elaborate materials with a vintage feel, which refer to dreamy alpine chalets.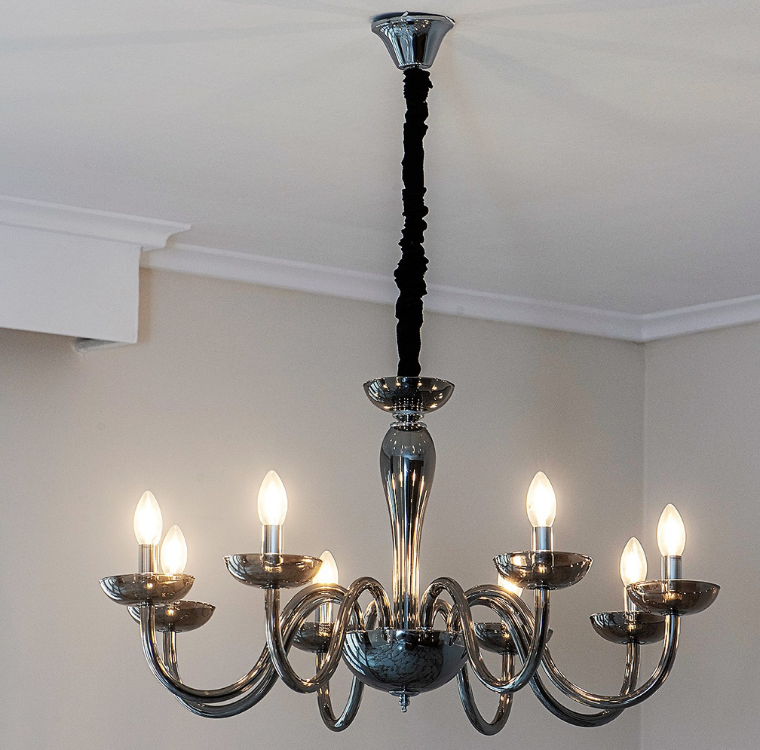 Characteristics
✓ Corner
✓ Airy
✓ 3rd floor
✓ 65 sq.m. mixed
✓ 1 Bedroom
✓ Warehouse
✓ 2 Balconies
✓ Opening
✓ Elevator
✓ Building License: 1971