Description
A highly aesthetic apartment that is an amalgam of distinct stylistic features.
Abundant light enters the living room area which is reflected on the white marble floor, while there are pervasive mid-century influences. The delicate kitchen has a modern rustic aesthetic, while in the specially designed grey-green bathroom, the built-in shower gives the feeling of a Scandinavian sauna.
Finally, among the apartment's three balconies, the one in the living room is undeniably the star in terms of dimensions, promising summer evenings with an unbeatable view.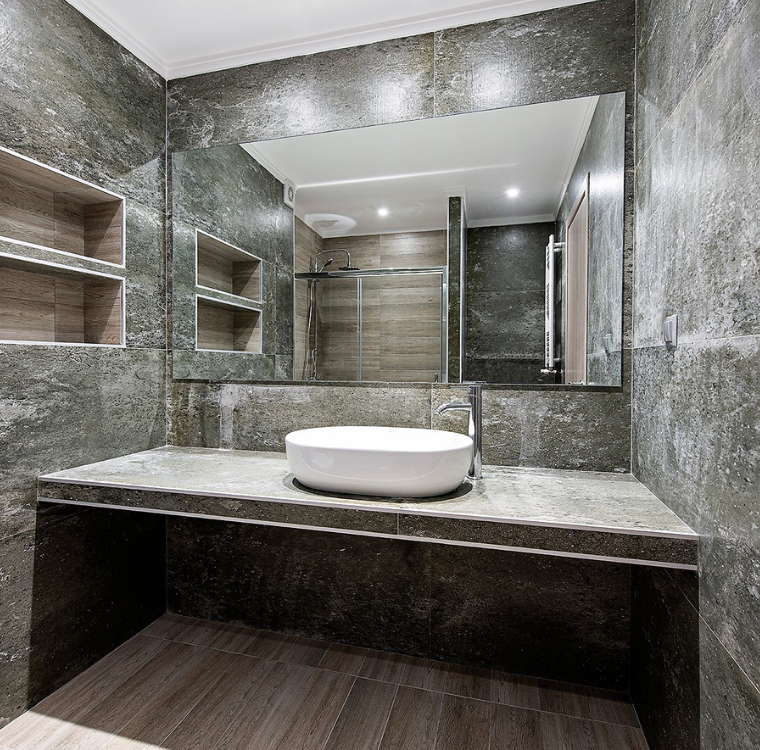 Characteristics
✓ Front
✓ Airy
✓ Penthouse
✓ 5th floor
✓ 90 sq.m. mixed
✓ 2 Bedrooms
✓ Extra large balcony
✓ Unlimited View
✓ Elevator
✓ Building License: 1978