Description
The successful combination of vintage with modern aesthetics results in the harmonious coexistence of modern twists with the classic environment.
In this apartment, a special emphasis has been placed on elegance, while scattered crystal details give the space a "Hollywood Regency" character.
The luxurious Master Bedroom has a walk-in closet and has been decorated with rare, porous volcanic rock and impressive lighting fixtures, while the bathroom is completely clad in marble.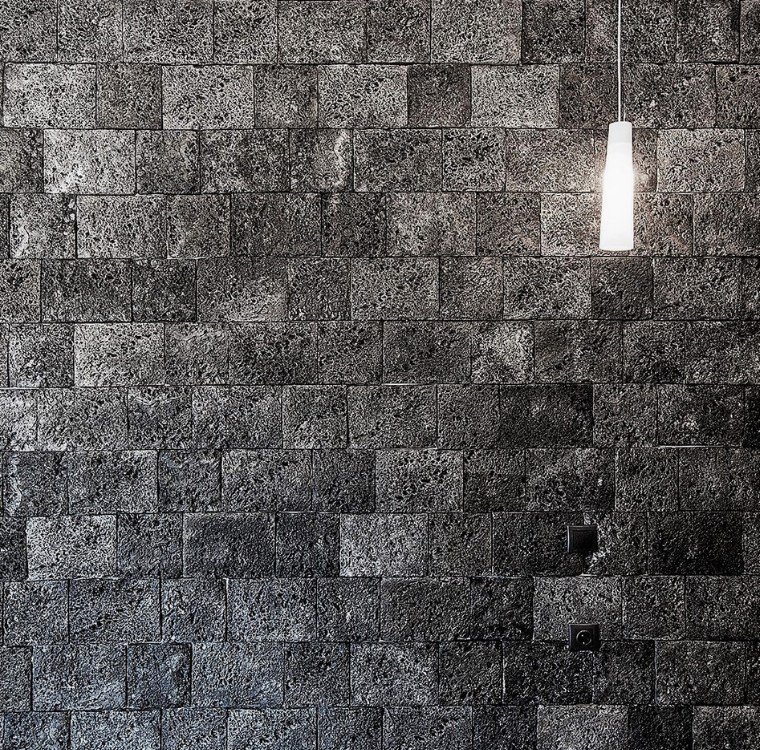 Characteristics
✓ Front view ✓ Airy
✓ 2nd floor
✓ 90 sq.m.
✓ 1 Master Bedroom
✓ 1 Bedroom
✓ Cloakroom
✓ Very large balcony ✓ Unlimited View
✓ Elevator
✓ Year of construction: 1986