Description
This apartment, with its beautiful openness, perfectly marries the rustic philosophy with the classic aesthetics.
The choice of the carved rosette on the ceiling of the living room, combined with the abstract lamp, causes aesthetic shivers, while the dark marble floor and the crystal details give subtle luxury and elegance.
At the same time, the scattered wooden textures, as well as the stone-look tile in the kitchen, dress the space with the warmth of traditional culture decoration.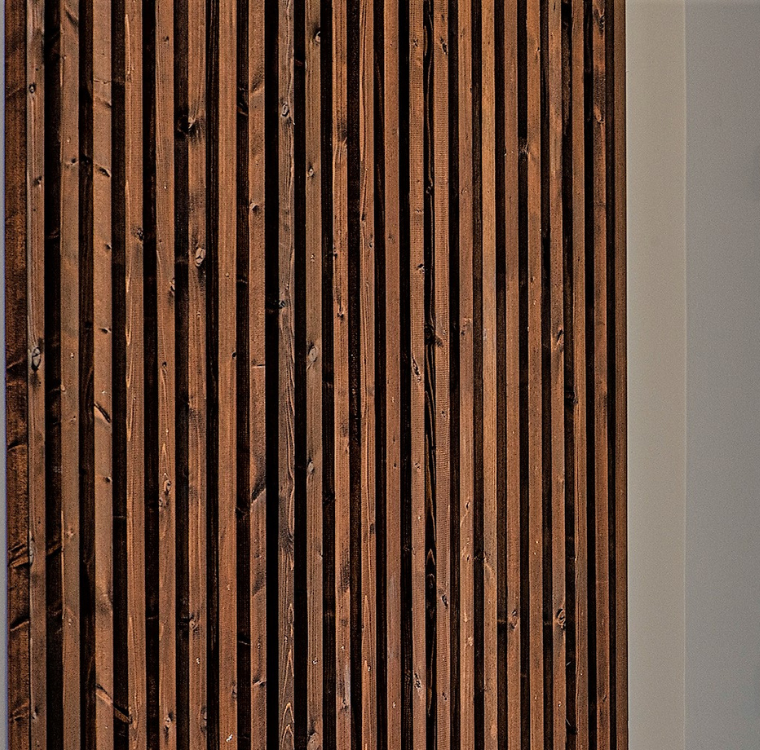 Characteristics
✓ Front
✓ Corner
✓ Airy
✓ 3rd floor
✓ 53 sq.m. mixed
✓ 1 Bedroom
✓ 1 Large Balcony
✓ 1 Small Balcony
✓ Unlimited View
✓ Elevator
✓ Building License: 1978