Description
A breath away from the New Beach of Thessaloniki is found this studio with its large balcony and open road on a lush road.
It is distinguished for its extremely bright living room, while the purple shade of the kitchen, as well as its innovative design, immediately stands out. This is a alloy of modern, neoclassical and industrial philosophy.
Finally, the imposing black granite with white nebulae in the bathroom, refers to exhibited art galleries.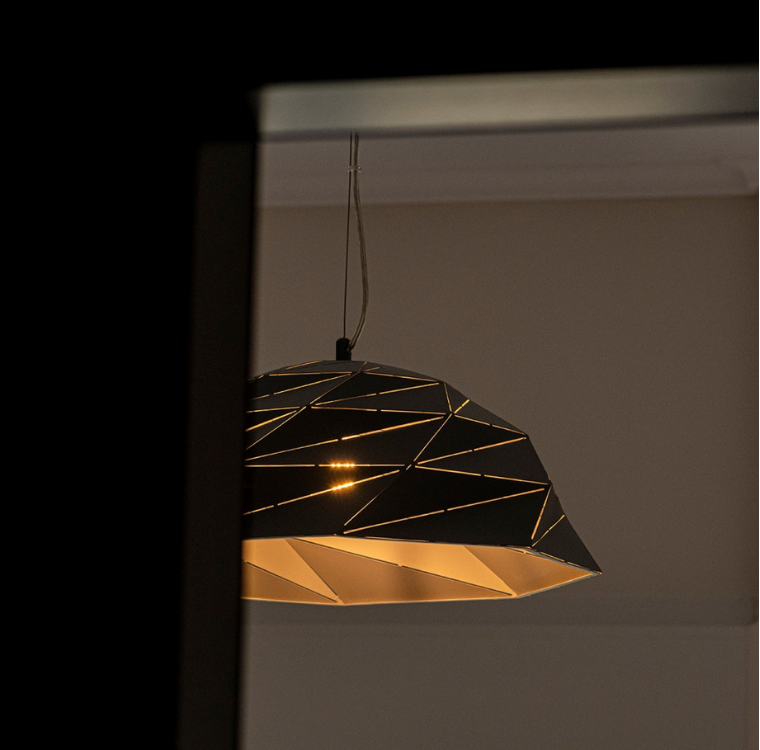 Characteristics
✓Front
✓Corner
✓Airy
✓4th floor
✓47 sq.m. mixed
✓1 Bedroom
✓1 Large Balcony
✓1 Small Balcony
✓Elevator
✓Unlimited View
✓House License: 1971