Description
This sophisticated studio is located in a quiet neighborhood and faces a green street with a lot of openness.
Inspired by the mineral obsidian, the imposing black kitchen with the special tile immediately steals the impression. The image is perfectly completed by the innovative hood made of black glass, as well as the crystal elements in the living room.
In the bedroom, wooden, warm textures prevail, with the linear lamps harmoniously contrasting, successfully modernizing the rustic philosophy and aesthetics.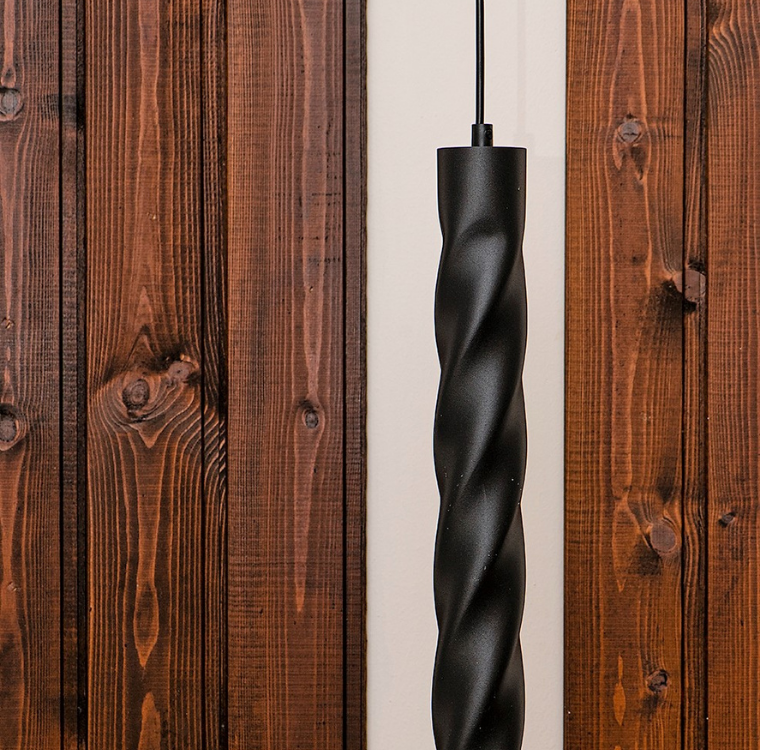 Characteristics
✓Front
✓3rd floor
✓52 sq.m. mixed
✓1 Bedroom
✓Large Balcony
✓Elevator
✓Unlimited View
✓House License: 1971